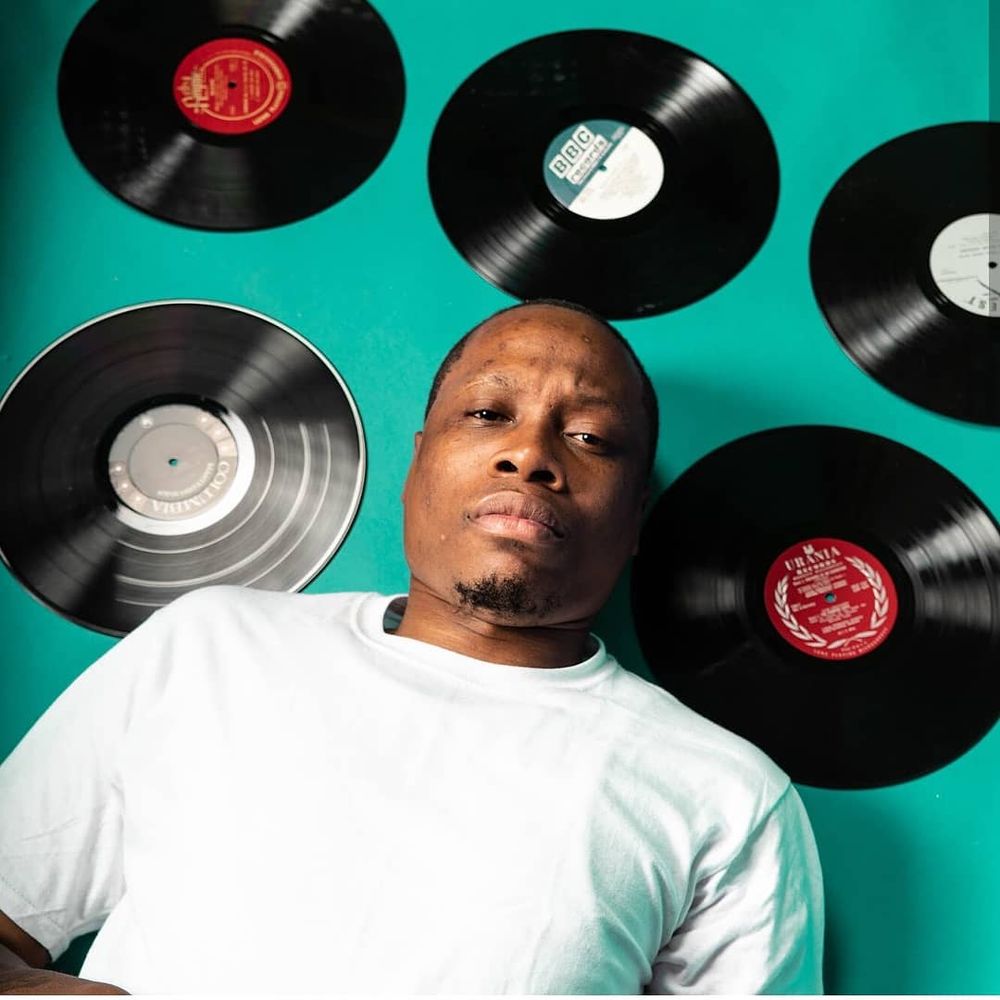 Bio.
Being a skillful lyricist starts with 
being a student of the game. This statement 
is a fitting description for Hip-Hop Artist 
Riley Writtens, who has a deep rooted 
passion and admiration for the artform and 
culture. Born in Brooklyn as Taheem 
Bonner, the NY native grew up around 
many lyrically talented people. One person 
in particular who inspired his musical 
journey was his older cousin who was a part 
of a budding rap group in the 
neighborhood. Riley had the opportunity to 
engulf himself into Hip-Hop Music and 
learn from a young age what it took to be a 
rap artist.
Interacting with the musical talent 
around him, Riley Written's real life started 
resembling some of his favorite movies like 
House Party and 8 Mile. At just 16 years old, 
he was compelled to write his first 16. Soon 
after that, he immersed himself in various 
Open Mics, Poetry Slam Contests, and 
Showcases all over NY. As his stardom 
began to bubble, he was afforded 
opportunities to be the featured act on 
various mainstream concert events and 
showcases. 
His lyricism has expanded into the 
"Riley Random" mantras where he 
promotes his viewpoint with truthful and 
clever original catch phrases that play on 
words and provide the audience with 
wordplay that stick with them. 
Riley Writtens has grown his 
catalogue of musical content with 4 
releases: Unwritten Mixtape, The Writual, 7 
Capital Cities to Heaven: Vol I, and FIF. He 
began his journey with Hip-Hop music as a 
humble student of the game that was eager 
to learn. Fast Forward to present day and 
Riley Writtens is a skillful wordsmith and 
music artist exercising his talents and 
paving the way for the next generation of 
Hip-Hop lovers and students.